INDUSTRIES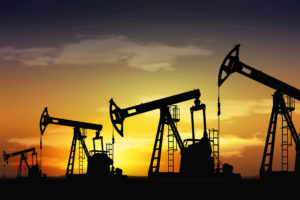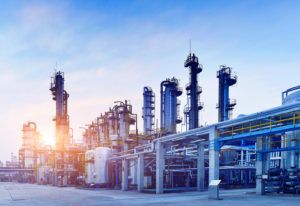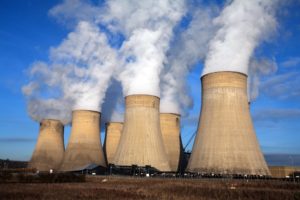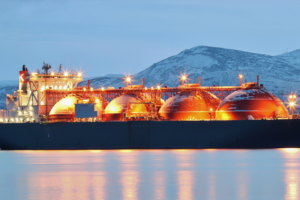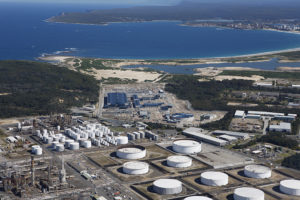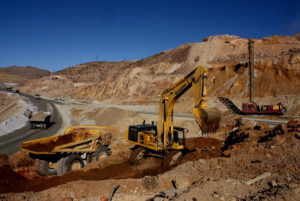 Tool Steel
Galvanized Steel
Hot Rolled Steel
Cold Rolled Steel
Copper
Bronze
ABOUT US
Petrotube has grown significantly as an Exporter, Stockist & Supplier of Pipe Tube Plate Sheet and Stainless steel Industrial Products. We are specialize in large diameter 72″ Large diameter pipes, tubes & tubing.
The company caters to the niche markets of almost all the emerging sectors like Oil & Gas, Petrochemical & Refineries, Fertilizer Plants, Process Industries, Thermal, Nuclear & Solar Power Plants, Desalinization Plants, and Water Distribution.
1000+ Customers in 100 Countries. Supplying Thousand Tons Pipes, Tubes Worldwide.




Regional Office
#208,
Aqaria Commercial Towers
King Saud St.
Al Amamrah
Dammam
32242
Phone:
+966-13-833 5324
Email:
info@petrotube.net